CONSTRUCTION
Majestic Plumbing offers both Commercial and Residential Construction services. With over 35 years of Plumbing experience, you can count on us to do the job right.
We provide expert opinions, recommendations, site visits and quotations for almost all types of works. Give our office a call today and speak to our expert team about our services today.
INFORMATION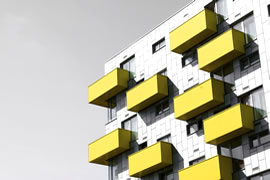 RECENT PROJECTS
Our Recent Projects section is coming soon.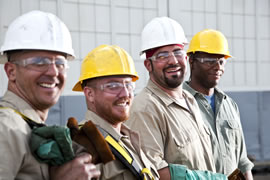 MEET THE TEAM
Click here to meet the team behind Majestic Plumbing.