ABOUT US
Established in 1984, Majestic Plumbing Pty Ltd is a Western Australian owned Company.
The Owner of Majestic Plumbing is a licensed Plumbing contractor who has been in the industry for over 35 years. Over this period Majestic Plumbing has had experience in all areas of the Plumbing industry, from owning a retail outlet, carrying out bathroom renovations, Plumbing on residential through to high rise construction, Civil work, and establishing a very successful Plumbing maintenance service.
The Company has efficiently gone about establishing a reputation for excellence in the Plumbing industry. As a Company, our aim has been to become leaders in the industry providing expertise and the best possible service to our clients. Our experienced, professional and trained staff can assist with all areas of the Plumbing industry. Our Company guarantees workmanship on all Plumbing works.
OUR MISSION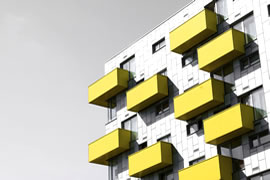 SAFETY
Safety is the most important of our core values. It is our first priority during every work day.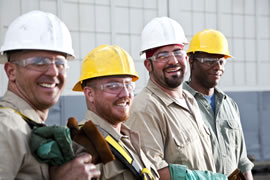 COMMUNITY
Involvement in and support of the community are at the heart of our Company.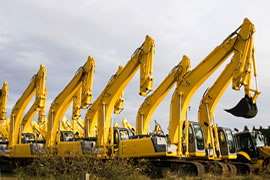 SUSTANABILITY
Our commitment to green building and sustainability is long-standing.